Success stories in design glass bottles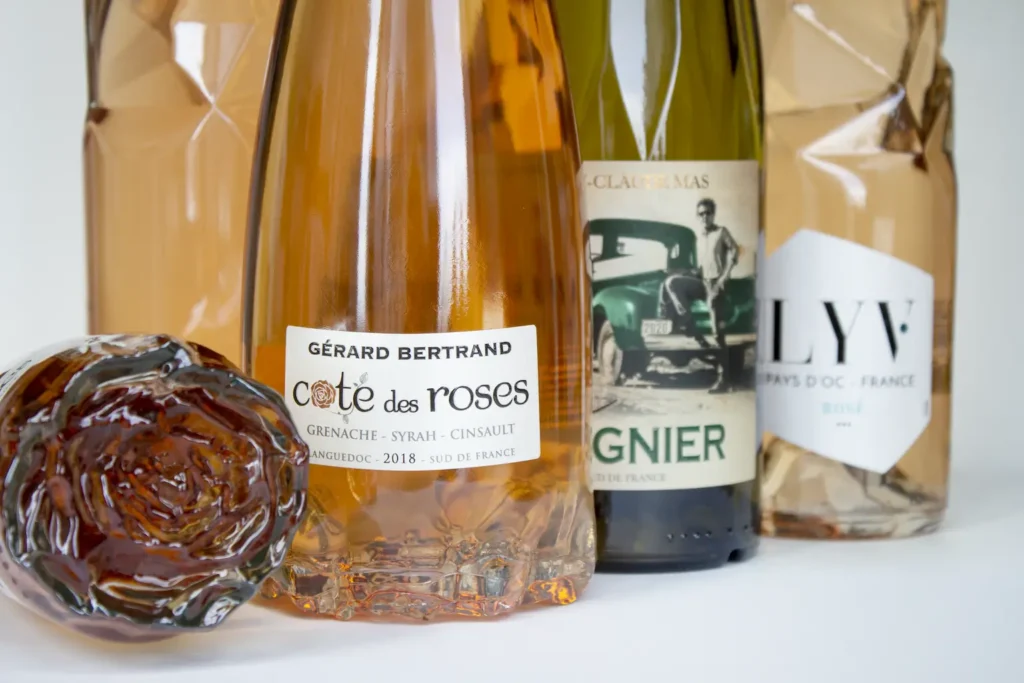 Participating in the Verallia Design Awards means enhancing your portfolio with a creation judged by professionals, and — maybe — seeing your project launched on the market if it wins the heart of one of our customers. The "Flûte Gothic", "Serac" and "Soirée à rosé" bottles, which were spotted by our customers, are proof of this.
These winners of the Verallia Design Awards have combined aesthetics and functionality to create attractive glass bottles. Explore these captivating success stories of designer glass bottles that have become real stars!
The success stories of design glass bottles
Keep up to date with all our latest news on Instagram:
Follow us on our other social networks