Take a look at the 2017 edition of the competition
Glass is the ally of cities. On supermarket shelves, in one-of-a-kind bars and in all the new places where buying and consumption take place, it is the material that sublimates drinks and food.
Design glass packaging that, through its shape and decoration, celebrates the city and its places of consumption. Design urban packaging today.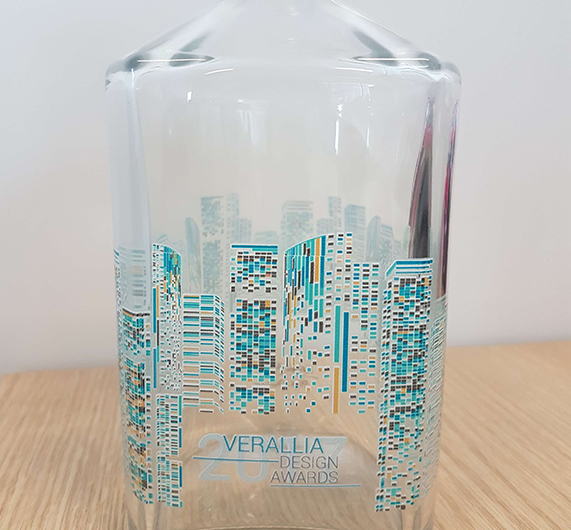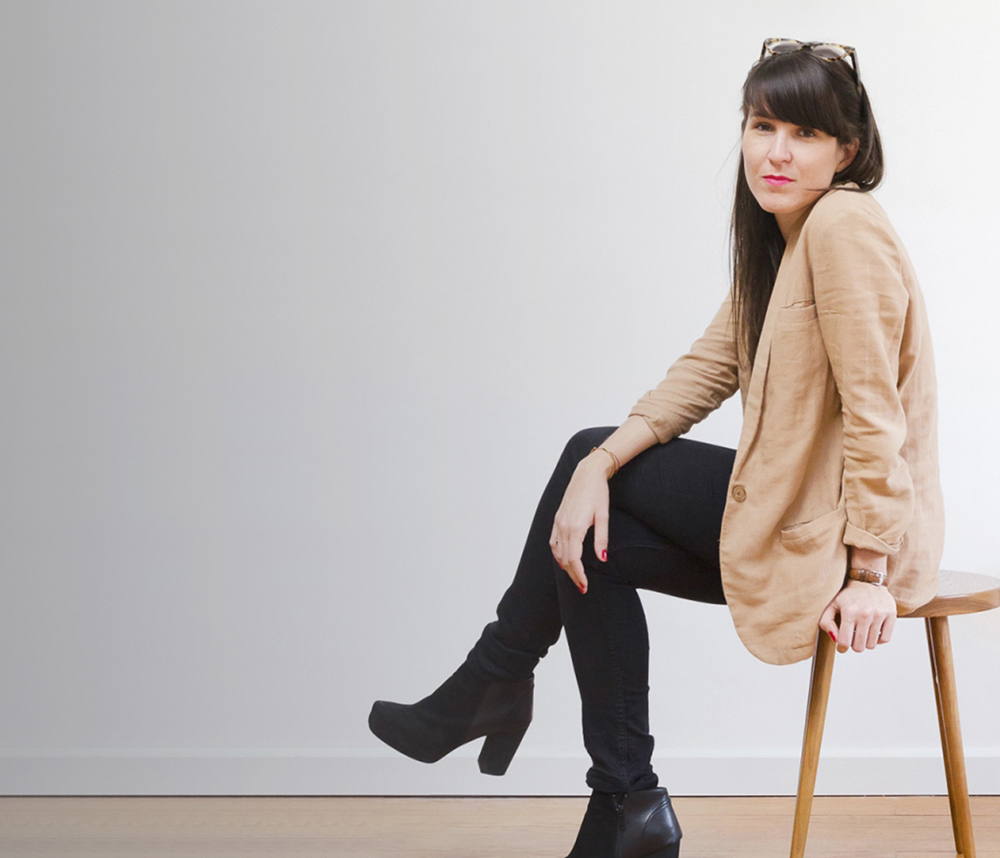 2017 Patron, Margaux Keller Product Designer
Margaux Keller is a product/furniture designer and interior architect. After five years of design studies at ENSAAMA Olivier de Serres and then Boulle, she graduated in 2010 with a diploma in product design and interior architecture, with honors for the project Design(sans)vergogne. She then trained alongside Eugeni Quittlet at the Philippe Starck agency.