Take a look at the 2021 competition
More and more consumption occasions invite consumers to choose drinks or food products in individual formats: whether at home (…when restaurants are closed, or, more happily, when friends come to have an aperitif!) or out and about (at sporting or cultural events, at the park, or on the seaside…), there are several advantages to these individual formats compared to the more traditional large formats.
For example, buying a 25cl bottle instead of a 75cl one gives you the opportunity to test new products, without the risk of wasting the content or controlling your budget!
The search for sustainability, health and pleasure during tasting leads more and more consumers to adopt glass packaging, including for these individual portions.
You will design a glass bottle or jar that enables consumers to enjoy just the right portion without sacrificing the quality and pleasure that glass offers. Your project will propose an innovative and aesthetic form, which will respond to the constraints of individual consumption through its ergonomics and functionality.
This theme applies to the 4 categories: Still and Sparkling Wines – Spirits – Beer, Water and Non-Alcoholic Beverages – Food.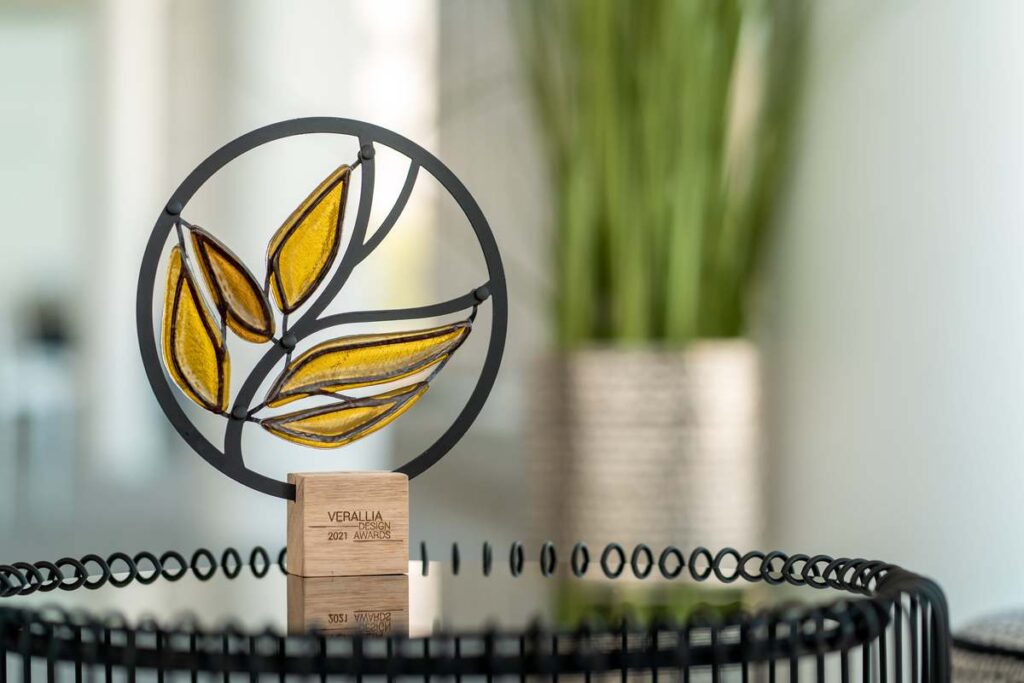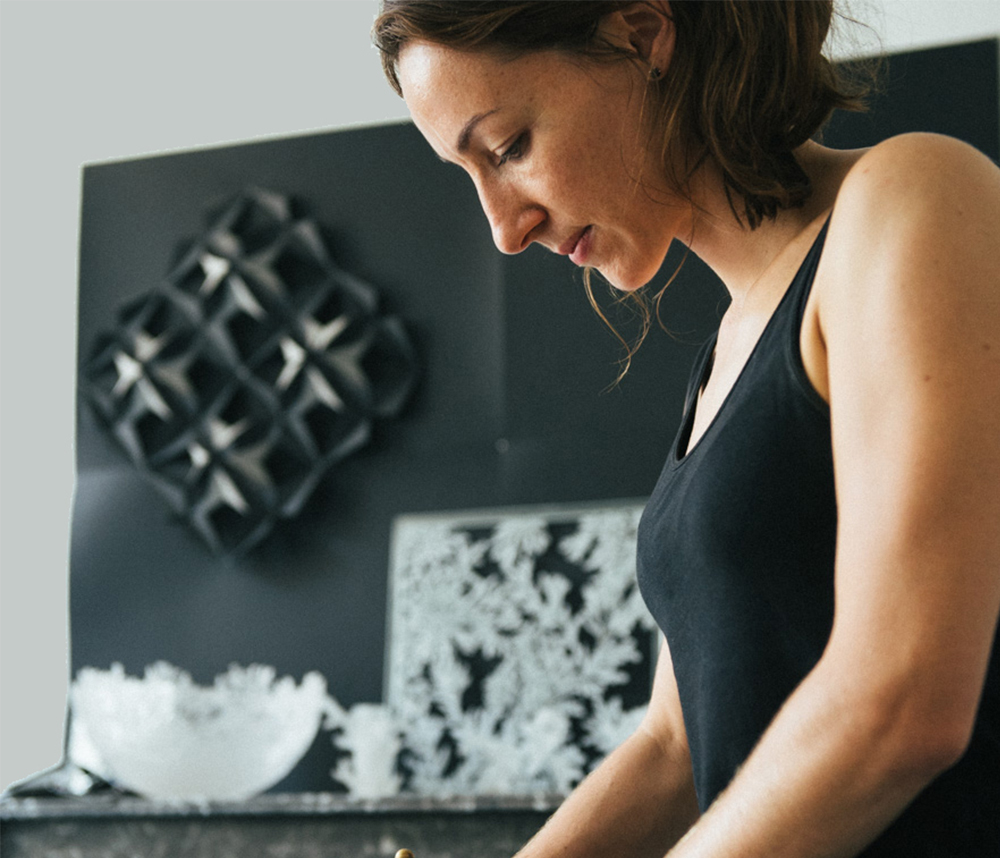 Laura CAMBON
Glass designer
After studying interior design at the Beaux-Arts and then at the Arts Décoratifs, Laura Cambon joined Lalique and discovered the world of high-end craftsmanship, crystal and the glass trade. In 2018, she followed a training course at CERFAV before opening her own workshop in the heart of Bordeaux. She designs and manufactures custom-made glass products, modular panels, vases and other lights for interior decoration.