Take a look at the 2022 competition
At a time when everyone is striving to keep to "Dry January", the trend towards alcohol-free or low-alcohol "NoLow" drinks is taking hold. The supermarket shelves bear witness to this: non-alcoholic spirits are making inroads and offering consumers an alternative to wine, beer and spirits. Whether at parties, on the beach or in stadiums, Non-Alcoholic Beverages are appealing to a health-conscious public that is attracted to wholesomeness.
They are often the result of a blend of plants, echoing a more natural consumption. Keeping one's figure is also part of the motivation to moderate intake of alcoholic beverages. You will design an innovative and aesthetic bottle shape, which will allow the new "NoLow" drinks, within the 3 proposed categories (beers, spirits and wines) to rely on the packaging to compete with traditional alcoholic beverages This theme applies to all 3 categories: Still and Sparkling Wines | Spirits | Beers.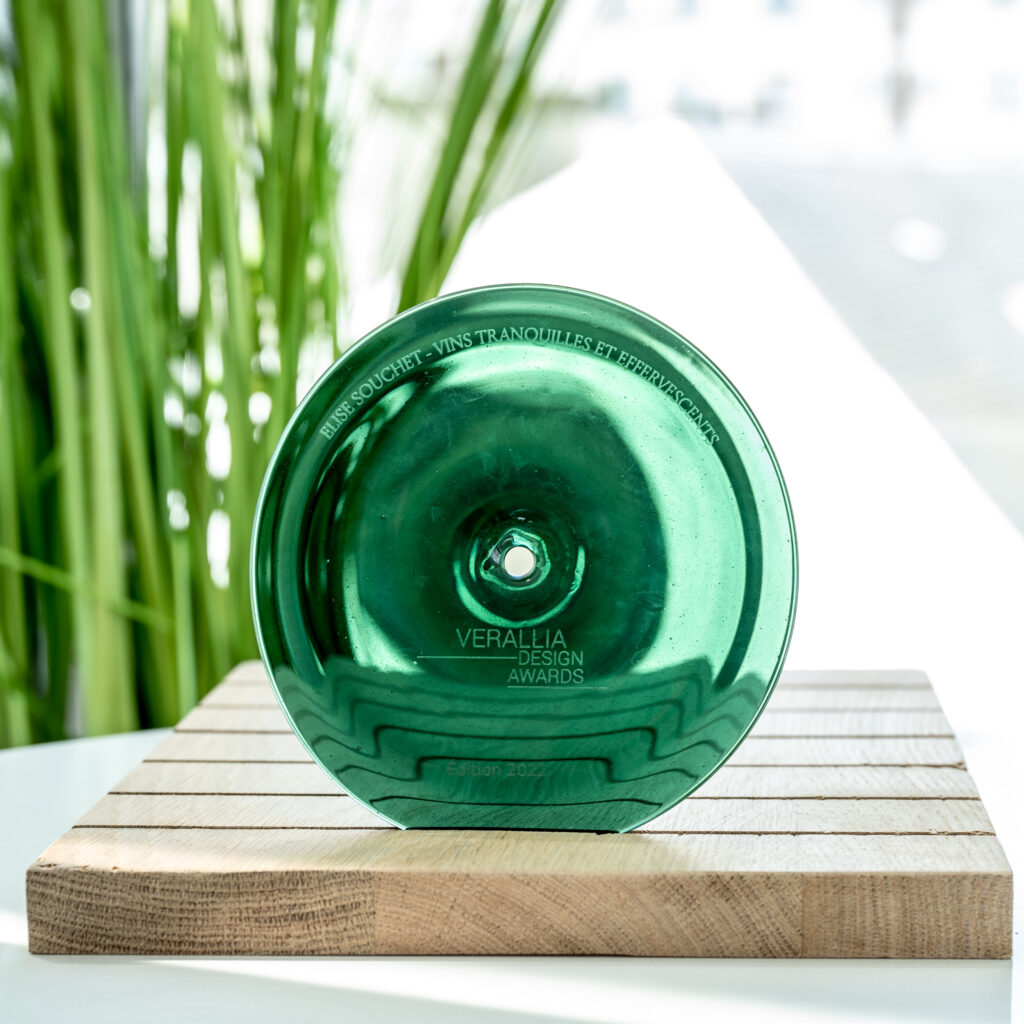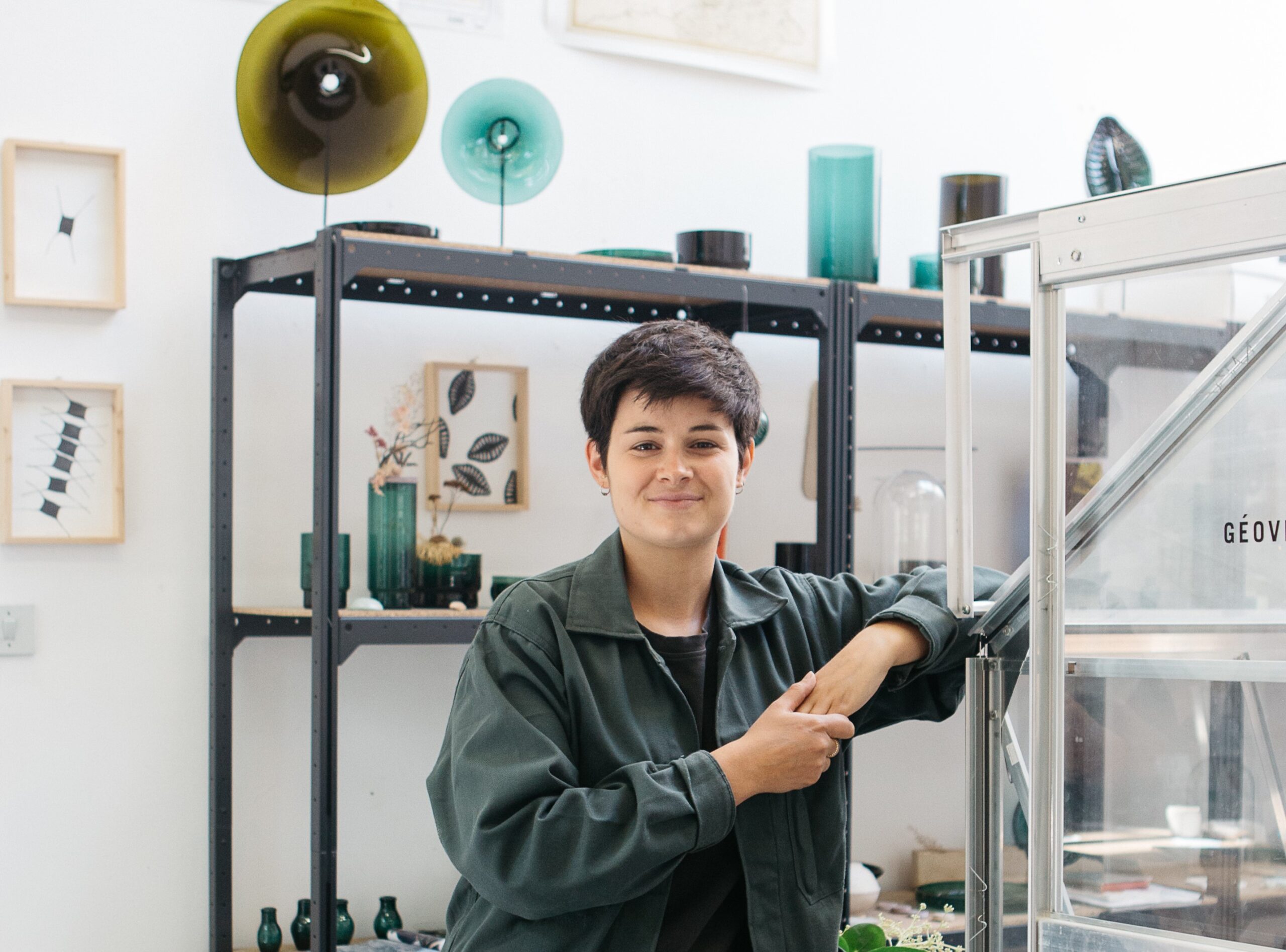 Lucile VIAUD
Geoengineer designer
Starting from matter and creating her own materials to design objects based on their intrinsic properties, this is the aim of artist-researcher Lucile Viaud. In 2014, she began her research at the Ecole Boulle as part of her diploma project "The World of Silence", during which she experimented different ways of adding value to Breton marine co-products: shells, carapaces, fishbones, seaweed.