Take a look at the 2018 competition
Answer today's needs while preserving our planet Earth for tomorrow: this is one of the most interesting vocations glass can have.
In addition to being 100% recyclable, glass is healthy, pleasing to the eye, and responsible. You can imagine a glass packaging unit that illustrates its ecological virtues.
Your innovative packaging can enhance qualitative, natural, organic content… Your project will meet the expectations of the consumers who are concerned about their health and the environment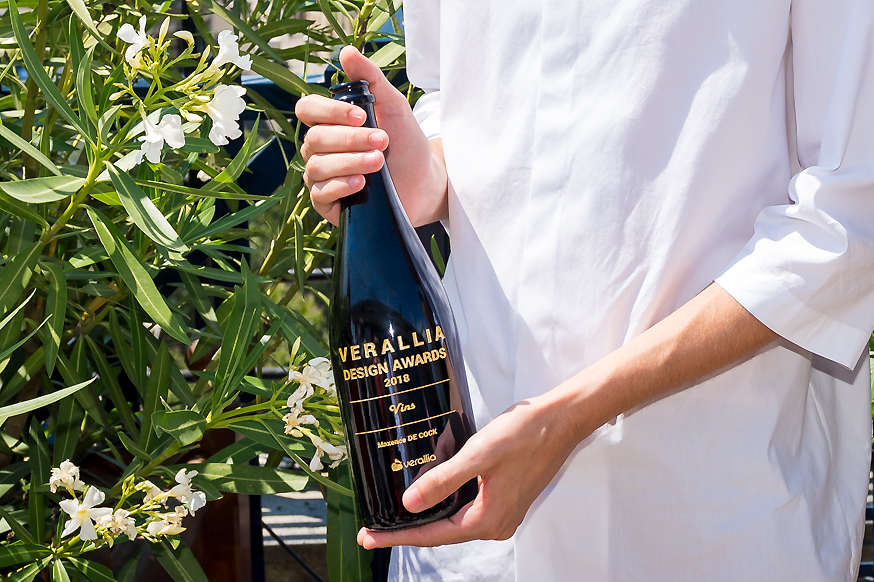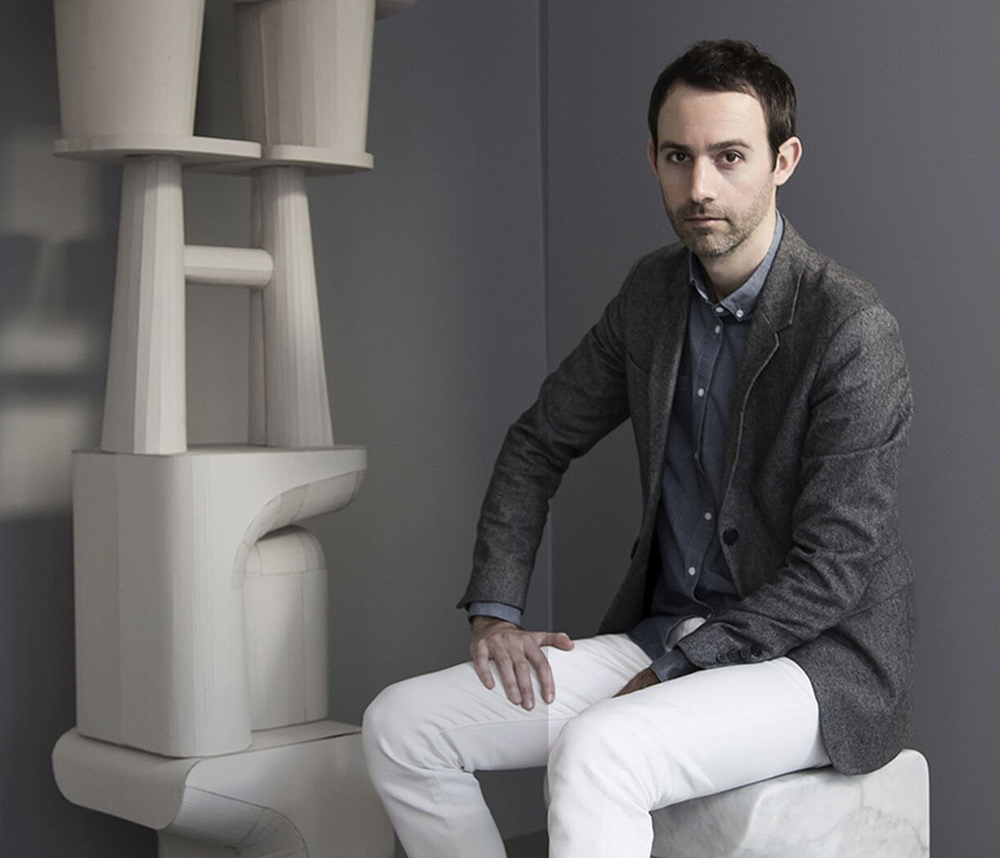 Patron 2018
Guillaume Delvigne
Guillaume Delvigne studied at the Ecole de Design Nantes Atlantique and the Politecnico di Milano. After graduating in 2002, he began working with leading designers such as George J. Sowden, the RADI Designers and Marc Newson, between Milan and Paris. At the same time, he began designing his own objects at an early stage, in particular for the Italian publisher Industreal.
In 2011, he opened his own studio, inaugurated his first solo exhibition at ToolsGalerie and won the Grand Prix de la Création de la Ville de Paris. Today, he produces numerous projects for major brands such as Hermès, Givenchy, Habitat, Cristal de Sèvres and Tefal, as well as for young design publishers such as La Chance, Hartô, Dasras and ENOStudio.