Take a look at the 2023 competition
Between creativity and authenticity, glass combines the beautiful and the commonplace: over the millennia, it has created a unique emotional bond with the consumer. A bond renewed today by the recycling chain and its ecological benefits.
Each candidate can design a glass bottle or jar, making the most of the creative powers offered by the material glass.
Surfing on the trend of slowing down and seeking well-being, we suggest you create containers (bottles and jars) inspired by nature (biomimicry) and providing sensations of calm and serenity (through their shape, finishes or colors).
This theme applies to all markets: Still and Sparkling Wines, Spirits, Beer, Water and Non-Alcoholic Beverages, Food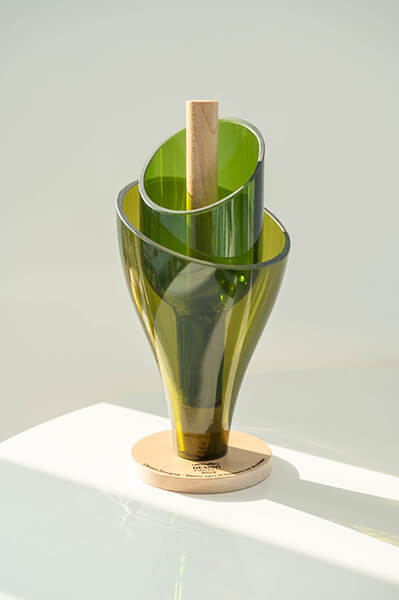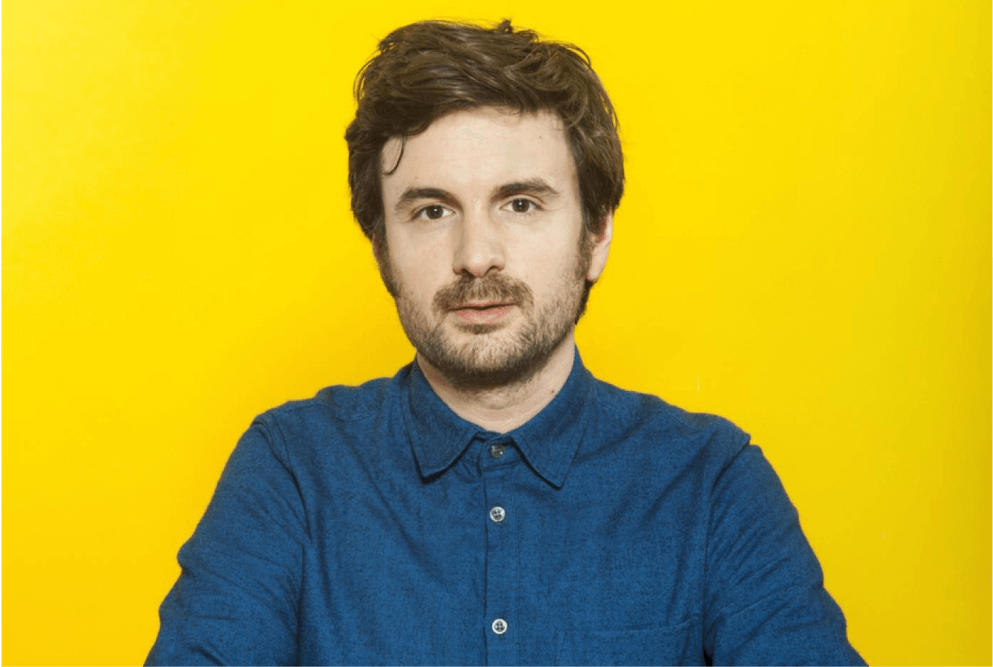 A mentor for a sensory and experiential dimension
Pierre Charrié conducts research on the sensory and experiential dimension of everyday objects. The son of a musician and an occupational therapist, he is interested in the way in which material, sound, movement and touch can create new interactions and challenge the way things are used. Dedicated to innovation and economy of resources, each of his projects is an encounter between the sensitive and the technical, the existing and the unexpected. His forward-looking projects, which have won awards and been exhibited, provide the basis for his collaborations with galleries, publishers, institutions and manufacturers.